Edit Pro, The Creative Wedding Templates
Indian Wedding ready to use templates & effects, presets. This is ready-made templates pack have many latest Bollywood song, cinematic title, WhatsApp invitation, teaser, highlights, Indian vidhi & many projects & effects.
Time to purchase The Edit Pro: Adobe Premiere Pro & After Effects Wedding Templates & Effects Package Dongle.
---
Subscribe our channel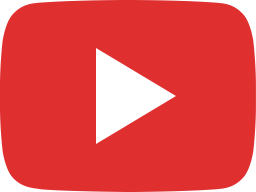 Premiere Pro Video Presets: 2000+ Transitons, LUTs, Titles, Sounds, Background & Color Presets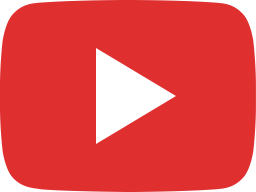 Wedding Invitation/Save The Date | e-Card & WhatsApp Invitation | Radha Krishna Style Hindu e-Card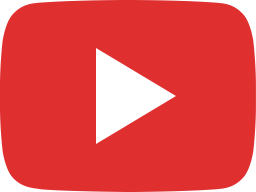 Wedding Invitation/Save The Date | e-Card & WhatsApp Invitation | Digital e-Card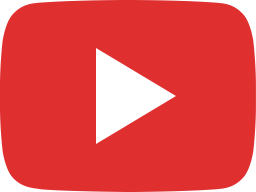 Kinna Sona | Adobe Premiere Pro CC | Wedding Song Project (Template)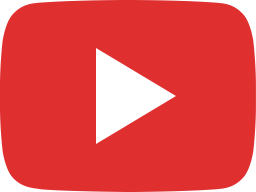 Indian Wedding Invitation Save The Date Video for WhatsApp | Mobile Digital e- Card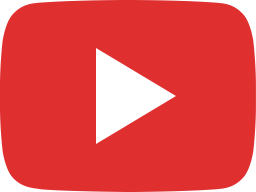 Cinematic Engagement Invitation || Save The Date | Mobile e-Card & WhatsApp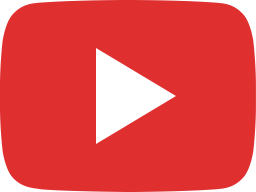 Particles Logo Project | Adobe Premiere Pro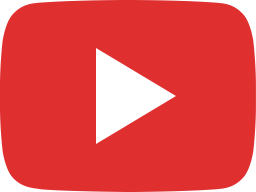 Natural Forest Logo Project | Adobe Premiere Pro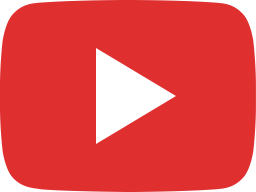 Fire Explosion Logo Project | Adobe Premiere Pro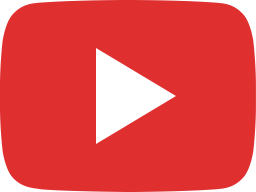 Best Traditional Hindu Wedding Invitation Video | Save The Date Temple Style Video- CinematiQ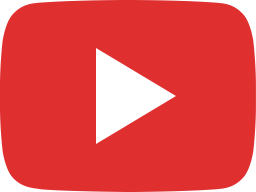 Clean Circle Logo Project | Adobe Premiere Pro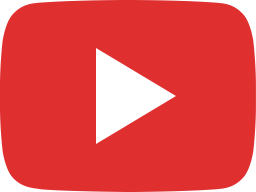 Mere Naam Tu | Adobe Premiere Pro CC | Wedding Song Project (Template)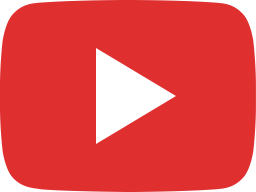 Ban Ja Rani | Premiere Pro CC | Wedding Song Project (Template)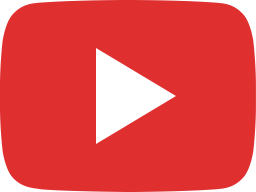 Best Traditional Wedding Invitation | Premiere Pro CC Template (Project)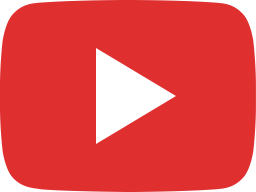 Broken Glass Logo Project | Adobe Premiere Pro
Subscribe our channel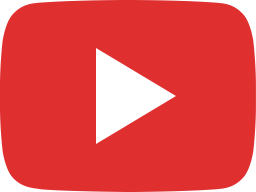 Royal Wedding Invitation/Save The Date - After Effects Template | e-Card & WhatsApp Invitation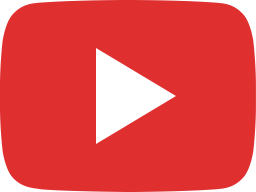 After Effects Logo Project Studio photo focus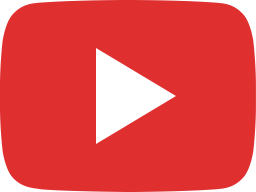 After Effects Logo Project- Drone Logo by Satyam Film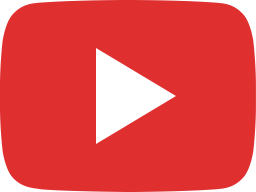 After Effects Logo Project- Drone Logo Reveal by Satyam Film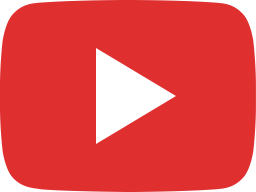 After Effects Logo Project- Helicopter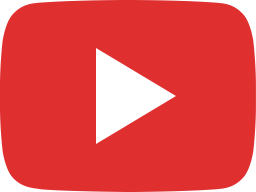 After Effects Logo Project- Light Logo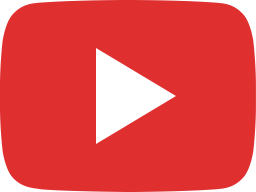 After Effects Logo Project- Movie opener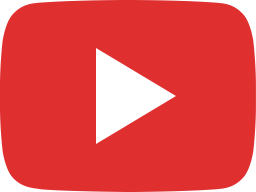 After Effects Logo Project - Music studio logo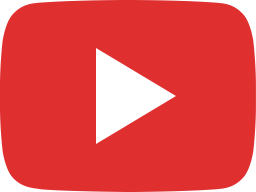 After Effects Logo Project Photo lens logo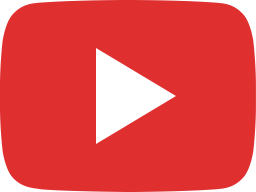 After Effects Logo Project- Photo studio neon logo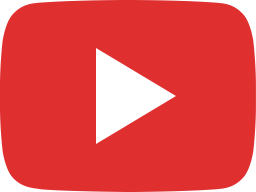 After Effects Logo Project- Production studio intro by Satyam Film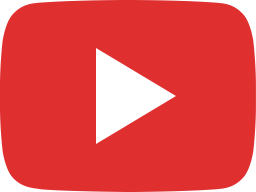 After Effects Logo Project - Reflection Lake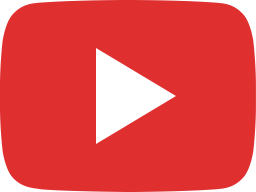 After Effects Logo Project- Clapper Studio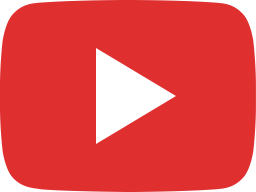 Floral Indian Wedding Invitation || Cinematic e Invite || Save The Date Card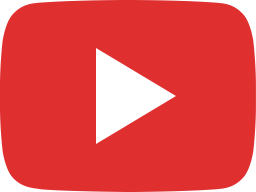 After Effects Studio Logo Projects/Templates